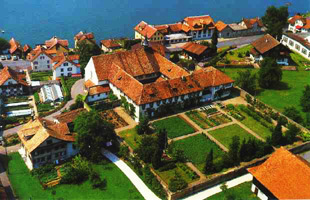 Source: Postcard published by the monastery
Mor Awgen monastery in Arth, Switzerland was built in the mid-seventeeth century and was a former monastery of Swiss Capuchin monks. The Syriac Orthodox Church of Central Europe bought the monastery for 500,000 Fr. [the value is estimated today at 5 Million Fr.] on 29th March 1996. Since July 15, 1996, Syriac Orthodox monks (currently a monk and a nun) have taken residence there. The Mor Awgen monastery has three floors, a beautiful chapel and a garden. The monastery library currently has a collection of 8000 books (of Western tradition). The monastery will also be a spiritual and cultural center for all Syriac Orthodox Christians in Switzerland.
The monastery was consecrated by His Holiness Moran Mor Ignatius Zakka I Iwas on the 20th of June 1999.
There are approximately 900 Syriac Orthodox families in Switerland, most from Tur `Abdin in Mesopotamia. The first Syrians came there about 30 years ago as "Gastarbeiter" (foreign workers who came after World War II to Germany) and then as refugees seeking asylum. Today, three priests serve the Syriac Orthodox Christians in Switzerland.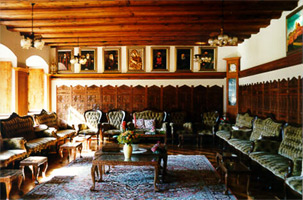 Source: Gabriel Rabo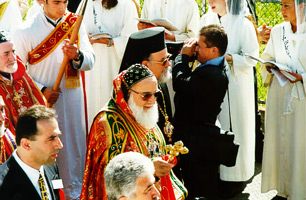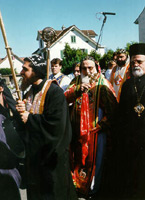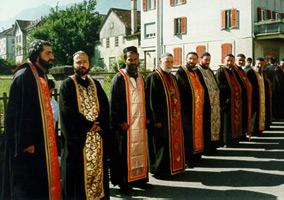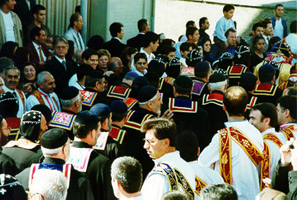 Source: Suryoyo-Online News